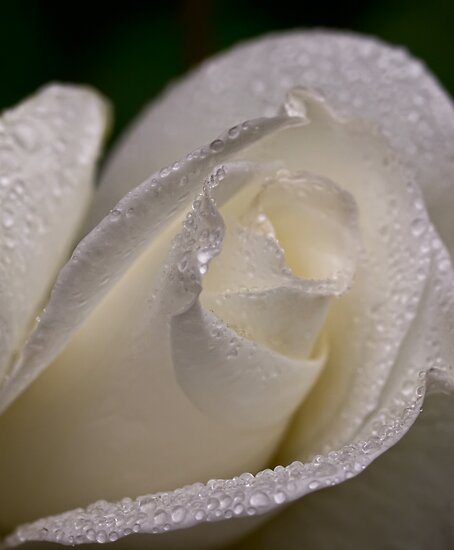 I want to share a special story with you, my readers, about a couple who went through a recent IVF (in vitro fertilization) cycle with us. This couple had come to us back in 2004 for infertility treatment. After the normal trial of IUI's (intra uterine insemination) did not work, they opted to do IVF with us. The cycle went well, the retrieval went well and there were three embryos to transfer. While doing the transfer of all three embryos, one embryo "floated" (aspirated) back out of the catheter. This was an unusual event for me and my staff. The couple decided to freeze that one reluctant embryo. Unfortunately, the patient did not become pregnant with that cycle. As it so happens, she soon became pregnant naturally and in the ensuing years, as sometimes happens, they had no trouble conceiving again, having three children in all.
In the meantime, the frozen embryo remained in our cryobank storage facility. The couple elected to leave the embryo there for the last seven years until recently. Grappling with the options of either continuing to pay for storage, dispose of the embryo or put it up for adoption, the couple opted to go forward with a frozen embryo transfer. We transferred the one embryo successfully and crazy as it may seem, the patient is now pregnant! This child will be both the "oldest" and the "youngest" sibling by virtue of this unusual series of events.
I am a spiritual man, if you have not guessed already. For us, every child is special, but I have a feeling that this child will truly be a special one, for it is my belief that for some divine reason his or her birth was delayed. How often I feel defeated when a cycle does not succeed and yet when something like this happens, I know that we can only do what we can up until a certain point, at which time the final steps of creation are taken out of our hands. Which brings me to one of my favorite quotes from Deepak: "When you live your life with an appreciation of coincidences and their meanings, you connect with the underlying field of infinite possibilities."